Santa Barbara Family Law Lawyer
Santa Barbara Family Law & Divorce Attorneys
Drury Pullen, A Professional Law Corporation is a family law, divorce and civil litigation law firm comprised of experienced professionals with the experience to get you the results you deserve. As litigators and negotiators we strive to get the best possible outcome in your case.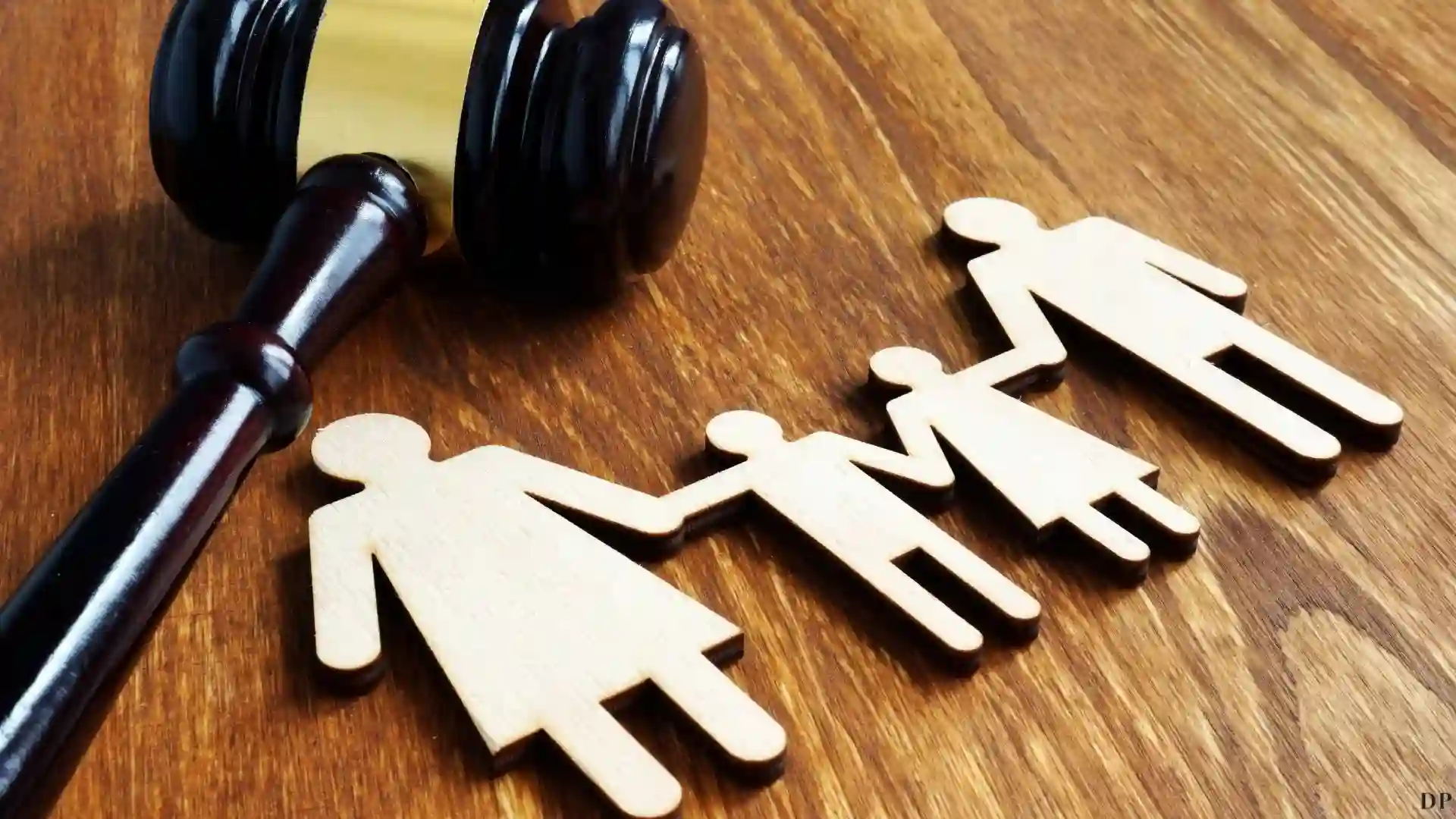 Our firm understands that effective legal representation can only be accomplished through a high degree of professionalism and hard work. We pride ourselves on being prepared, knowing the intimate details of your case, and keeping informed about the latest legal developments.
We make a personal commitment to our clients to understand both the client's background and goals, and we work together with clients to develop a case strategy. We work together with our client to define objectives and goals, and then we implement those goals into a legal strategy.
It is the goal of our firm to keep legal costs down and frustrations at a minimum by doing things right the first time. We will work on behalf of our client to move the case forward until it is completed – with compassion.
Drury Pullen Law includes an attorney who is a Certified Family Law Specialist and who has received the highest legal rating, AV Preeminent. Susanna V. Pullen* received an AV Preeminent rating from Martindale-Hubbell which is the highest possible rating in legal ability and ethical standards. The AV rating is the pinnacle in professional excellence earned through a strenuous peer review rating process that is managed and monitored by the world's most trusted legal resource Martindale-Hubbell.
Why Hire a Certified Specialist in Family Law
The decisions you make in divorce and family law proceedings can affect you the rest of your life. Why trust your situation to a less experienced lawyer when you can have a California certified specialist in family law? Only a small percentage of attorneys may consider themselves a "certified specialist" in a particular practice area. Lawyers that hold this title have met strict demands laid out by their state's bar. They have extensive experience and they have demonstrated success in their field.
Becoming a Certified Specialist in Family Law
To be certified by the State Bar of California, a lawyer must:
Have engaged in the area of certification for at least 25 percent over the last five years
Be an active member of the State Bar of California
Pass a written exam
Show a high level of experience and achievement in the area
Complete at least 45 hours of continuing legal education in their selected area
Be in favorable standing with peers and judges
Certification as a specialist in family law requires that the attorney demonstrate considerable experience in handling family law matters including:
Child custody and visitation: It should be clear that the attorney understands the different types of custody arrangements, how the court makes custody decisions, and what factors are considered when making those decisions to best help struggling families that need solid representation.
Child support: A family law attorney should have a solid understanding of how child support is calculated, what type of income is included in the calculation, how to modify an existing child support order, and how to enforce a child support order.
Spousal support /alimony: A good family law attorney should be able to explain the different types of spousal support available, how long spousal support will last, and how to modify an existing spousal support order.
Property division: A family law attorney should be able to explain how property is divided in a divorce, what factors are considered when making those decisions, and how to protect your rights to certain property. This is a highly contested area in many divorces and demands a close and intimate knowledge of property law in the context of divorce.
The lawyer must also show substantial involvement in the family law area, as demonstrated by court, hearing and counseling participation. For more information, see the State Bar of California Web site. If you feel that you may have a potential case pertaining to family law please call (805) 879-7523 or click here to email us and have an attorney contact you about your case.
Family Law Services FAQs
Q: How much does a child custody lawyer cost in California?
A: Many factors influence the cost of a child custody lawyer, including the number of children involved, the complexity of the case, and whether the case goes to trial or can be resolved through alternative dispute resolutions such as mediation. The best way to get an accurate estimate of the cost of your case is to consult with a family attorney.
Q: What does a lawyer do for a family as a family lawyer?
A: A family lawyer provides legal representation and advice to families in matters related to marriage, divorce, child custody, adoption, and other family law services. Family lawyers can help resolve disputes between spouses, parents, and children. They can also assist families in drafting prenuptial agreements and other legal documents that protect the health, safety, and well-being of individuals and relationships during some of life's biggest milestones.
Q: What should I bring to my first meeting with a family lawyer?
A: It is helpful to bring any relevant documents, such as a marriage certificate or divorce decree, to your first meeting at a family law firm. You should also be prepared to discuss your legal issue and the facts of your case, and any evidence you have to support your position. The more information you can provide, the better equipped your lawyer will be to advise you on your legal options and help you resolve your case.
Q: How are child support, child custody, and spousal support calculated in California?
A: Child support in California is calculated using a formula that takes into account the income of both parents, the number of children involved, the amount of time each parent spends with the child, and the child's health insurance and childcare costs. Custody is typically awarded to one parent, although joint custody arrangements are possible. Spousal support is typically awarded to the lower-earning spouse in a divorce, and the amount is calculated using a formula that considers the marriage's length, the earning capacity of each spouse, and the standard of living during the marriage.
Q: I am going through a divorce. What are some common mistakes people make during the divorce process?
A: Some common mistakes people make during the divorce process include failing to consult with a lawyer, failing to understand the divorce process and their legal rights and options, agreeing to an unfair property division, and not keeping accurate financial records. The best route to avoid making these mistakes is to consult with a California family law lawyer who can guide you quickly and efficiently through the process, as they have already done for many other clients.
If you are ready to begin your family law case in Santa Barbara County, contact the legal experts at Drury Pullen today.